Fresh Meal Delivery Service
Heart Healthy Meals Delivered!
Heart healthy meal plans fully customized to your goals, your tastes and your schedule
Dedicated member site to manage your service schedule 24/7
Help manage your cholesterol, sodium intake and keep your body strong
Specialized plan options available including Anti-Inflammatory, Plant-Based, Renal and Diabetic meals and more
Our heart healthy meals are nutrient dense, low sodium, low fat and feature ample whole grains, vegetables, fruits and legumes.
Tailor and Price Your Meal Plan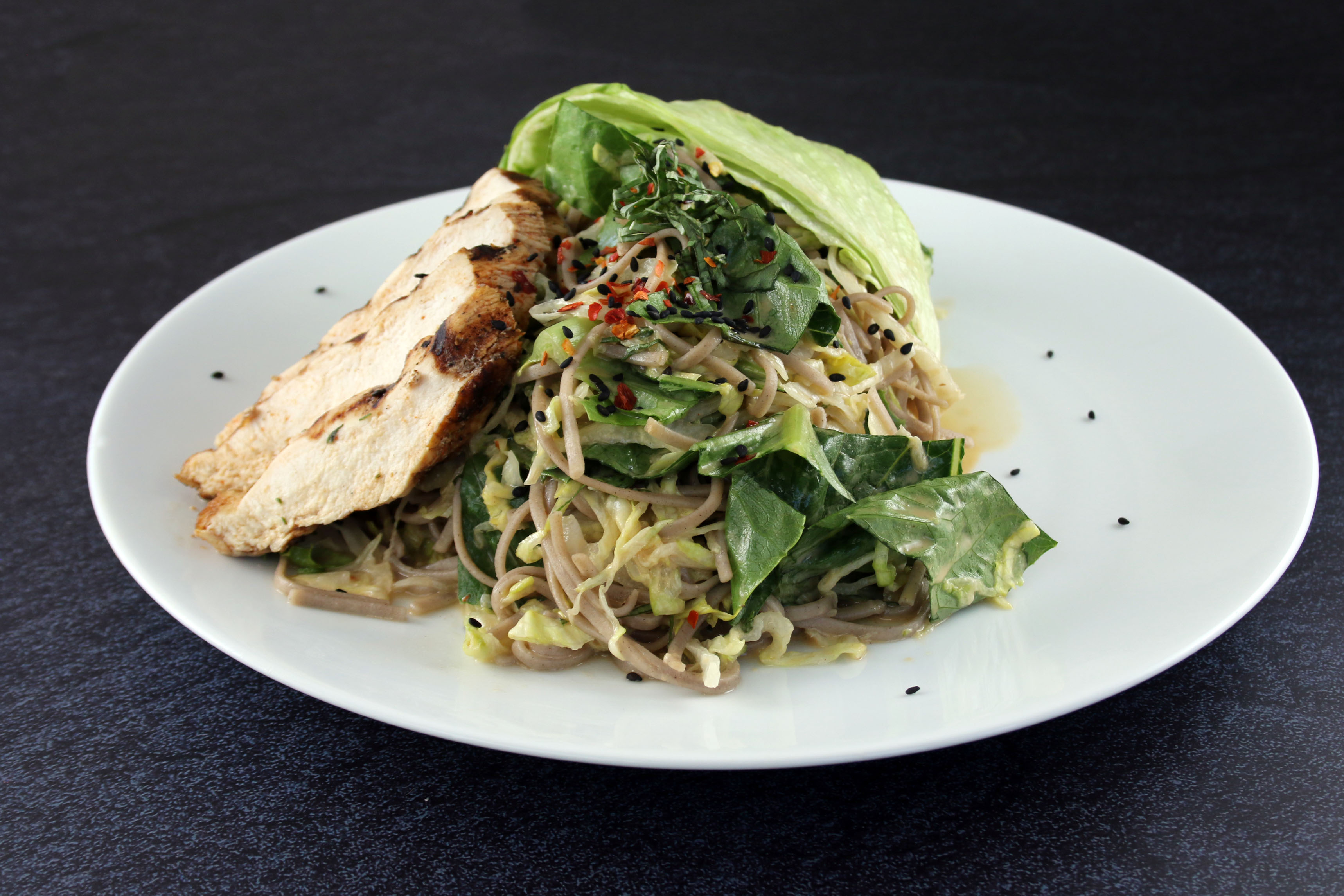 Keep Your Heart Healthy by Eating Well
Those with cardiovascular health complications know that preparing meals for heart health is an incredibly important task, but can also be a time consuming and daunting one. But it doesn't have to be. NutriFit meal delivery service offers heart-healthy meal plans ideal for everyone, from those actively managing heart disease to those just wishing to lead a more active and healthier lifestyle.
At NutriFit we have been able to consistently customize and deliver meals to each client's lifestyle, health needs and taste preferences for over 32 years. Hundreds of cardiovascular patients as well as many others in need of disease management diets have turned to NutriFit for ready to eat meals that fit their unique dietary requirements. Let us handle creating and delivering perfectly portioned, heart-healthy meals straight to your door, leaving you more time to live your best, healthiest life.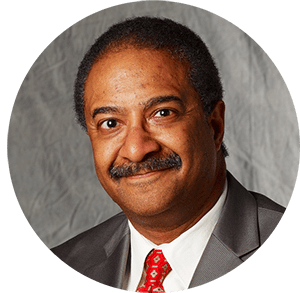 Since I've been receiving NutriFit meals, I when I go out to eat, and I still do go out to eat, I now pay attention to the portions of food on my plate. I pay attention to what I'm ordering. It's made me have a great awareness of my own body. NutriFit made big difference in my life. When I hear all the commercials about other products or whether I read articles about proper foods, I'm pleased because I know that I'm getting the proper food from NutriFit. I don't have to worry whether I am getting the proper nutrition, I know it's here.
– Dr. David Trader
Sample Menus – Heart Healthy Diet