We have plans that fit virtually every meal service need! Explore the differences between our meal service programs and select the program that's right for you. From the simplest to the strictest requirements, there's not much we can't do.
Not sure where to start? Let us guide you!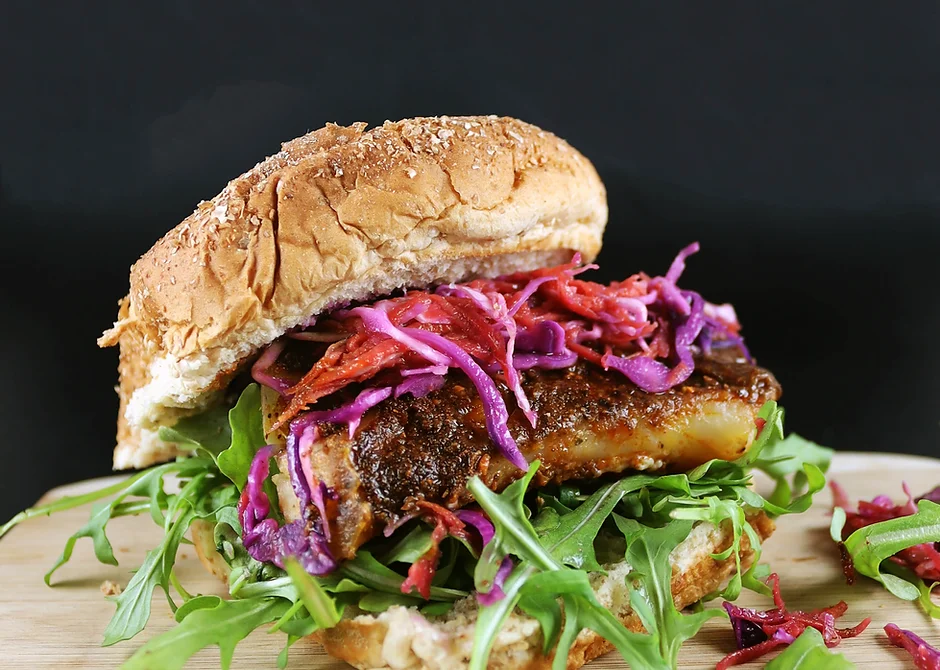 View and compare the differences between our two main meal programs below. If you have any questions, contact us!
Customized Meal Program
A La Carte Program
Number of People
Meals Serve 1 person
Meals Serve 1 - 4 people
Price Point
Plans start $18.95/day
$9.95 - $44.95/meal
Customization
Yes
No
Nutrition Facts Available
Ranges Available
Yes
Billing Frequency
Trial Period Available
Weekly, 14-day, 28 day Subscription
Order As Needed
No Subscription
Meal Plans Available
Any combination of
Breakfast, Lunch, Dinner.
Additional snacks, beverages, sides,
desserts available to add-on
Breakfasts, Entrees, Side Vegetables,
Side Starches, Salads, Soups, Organic
Smoothies/Juices, Snacks available to
order from our menu
Fresh, Fully Prepared
Yes
Yes
Vegan, Vegetarian, Gluten
Free, Dairy Free Options
Yes
Yes
Customer Support
Yes
Yes
Delivery or Pick-Up Available
Yes
Yes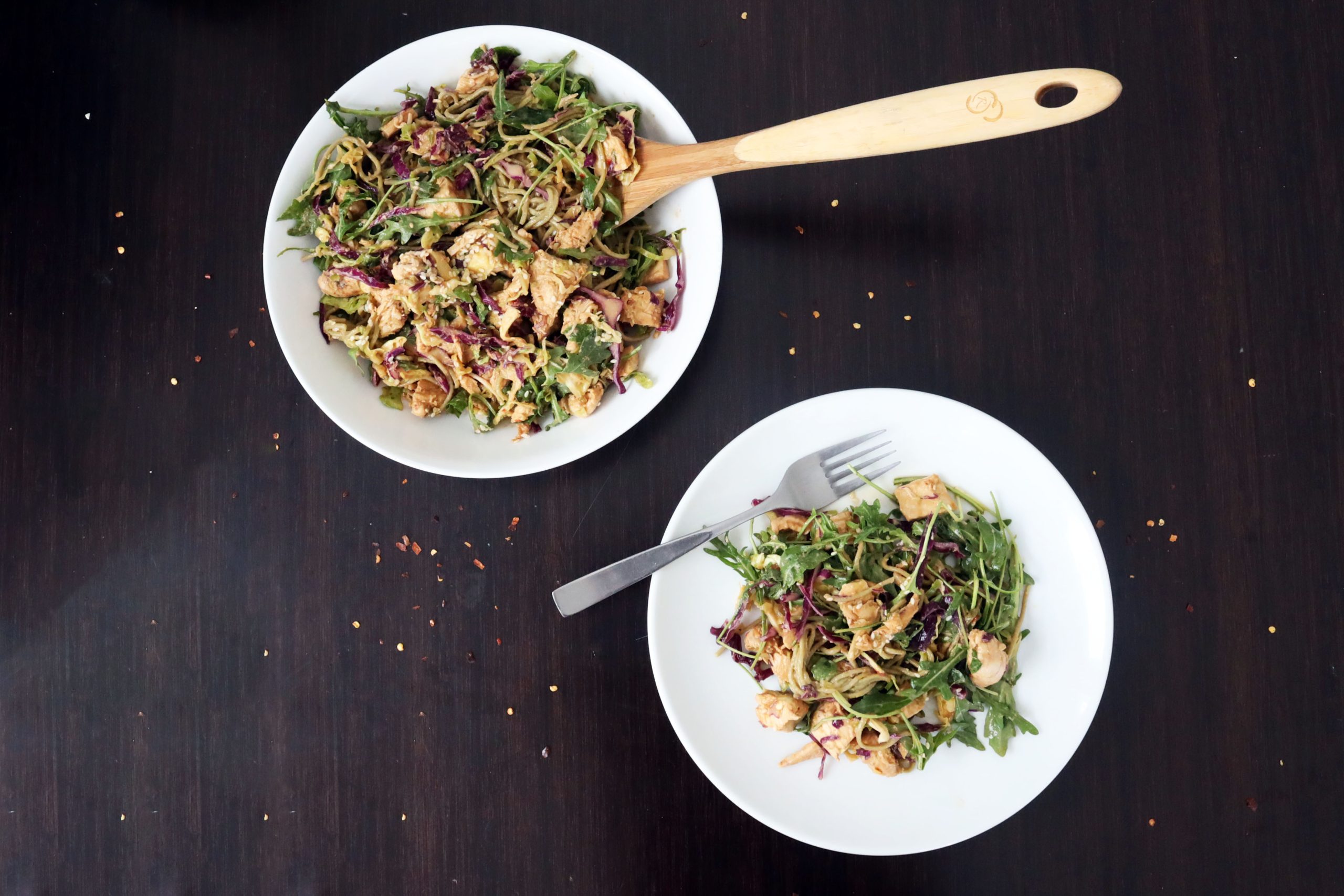 No matter what plan you choose, you'll receive the same premium quality ingredients in all of your meals, made by our Michelin-star led chef team.
Farm-to-table produce & herbs locally sourced or grown on our own organic farm. Always non-GMO and pesticide free.

Wild caught fish & shellfish

Ethically sourced all natural, free range, ABF, nitrite free beef, pork and game meats

Organic, free range, anti-biotic and hormone free poultry
Love this company. I have been with Nutrifit for a couple of months now... I've tried pretty much everything and I'm glad I ended up here. The food is amazing - I've liked most of my meals and if I don't like something, they take it off of my personalized menu. My absolute favorite thing is the customer service and the quality of the communication and customization. Jackie is wonderful and very communicative. She listens to my likes/dislikes and current needs. She's the nutrition pro, so I leave it up to her to put my menu together. I feel healthier, happier, and the most important thing... I don't feel deprived! I'm eating foods that I love, in healthy portions. The cost of the service is worth it.
Laura O. (Yelp Review)
My wife and I have been NutriFit clients and fans for 3+ years. After being dissatisfied with several other meal services, we were referred to NutriFit by a colleague, and never looked back. My wife is a triathlete and I play tennis. We stay pretty fit and wanted meals that are tasty, healthy and satisfying. NutriFit has been all that and more for us. Jackie and her team have provided us with a large variety of delicious meals (including honoring our restrictions and lifestyle), great service (both over the phone and via a fully functional website), and have never missed or been late with a delivery, even during the pandemic. We wholeheartedly recommend NutriFit and have found them to be a significant cut above their so called competition.
Kevin H. (Yelp Review)
This is hands down the best meal prep service in Los Angeles!! I have tried at least 5 others, and while many have great foods, most are extremely expensive or require a minimum amount of orders each week. Also, many are not customizable. Jackie and her team at Nutrifit have perfected this business model, and allow you to tailor your nutrition program to your specific needs, whether you're an athlete looking to gain muscle, whether you want a Paleo or other specific diet plan, or even if you're Vegetarian or Vegan (like my wife and I)... they have it ALL. And the food is OUTSTANDING. Can't speak highly enough about Nutrifit. My life and my family's lives have transformed immensely since joining their program. No more shopping, no cooking, no cleaning - just healthy, DELICIOUS meals delivered to our doorstep, every week. Bravo Jackie, your 5-star review is well deserved!!
Austin W. (Yelp Review)
Previous
Next