100% Fresh,
Ready-to-Eat
Premium Quality Meals
NutriFit is your personal chef and nutritionist. Our focus is your health. We start with listening to you. Other services ask you to choose a plan, then fit yourself into it. We ask you to tell us about your needs and lifestyle, and jointly design a plan that's perfectly suited to your goals and deliver fully prepared and fresh meals delivered to your door.
> Our Food & Philosophy
Shop Our Meal Plans
Premium Quality Ingredients
We use largely organic, farm-to-table ingredients sourced from top local vendors including produce and herbs grown on our own sustainable central California farm under our SimpliHealth™ Growers labels. We use only ethically sourced, ABF and, free range meats; sustainable or wild caught fish, and pesticide free/organic produce, herbs and whole grains.
Unparalleled Menu Variety
With a database of thousands of gourmet recipes created by Jackie Keller, a Le Cordon Bleu trained chef, we offer a rotating menu of nutrient dense, delicious fully prepared meals. With gluten free, dairy free, vegetarian and vegan options; we have meals for nearly every dietary need.
Flexible Scheduling
Create a meal plan that works for your schedule. We offer delivery or pick up up to three times per week, as well as grab and go options available at our west Los Angeles facility. Use our member's platform to manage your schedule online, rate your meals and even order additional A La Carte family style or Fit for ONE meals.
Customized Approach
We don't believe in a one size fit all approach to nutrition. Our personalized meal plans are completely customized to each client's dietary needs, schedule and ingredient preferences. Our nutritionist team plans and portions each person's meals for their biometrics and goals.
Learn how NutriFit can help with…
NutriFit believes in delivering viable options for delicious, organic food to anyone living in L.A. – and beyond.
The idea for developing an innovative way to bring healthier food to the masses began almost three decades ago. Formed in 1987, Jackie Keller, NutriFit director and founder, and her husband, Phil Yaney, realized many people living in the Los Angeles area preferred tasty, farm-fresh meals, but often lacked reasonable access to obtaining it.
Often times, the only way to enjoy healthier fare was by visiting exclusive and expensive restaurants. Even then, organic meals were offered as occasional, specially prepared entrees that were only available to limited clientele. Keller knew that fresh, wholesome food should be the norm, not the exception, because everyone deserved a fair shot at healthy living. So, a healthy food delivery option was created and NutriFit was born.
Learn More >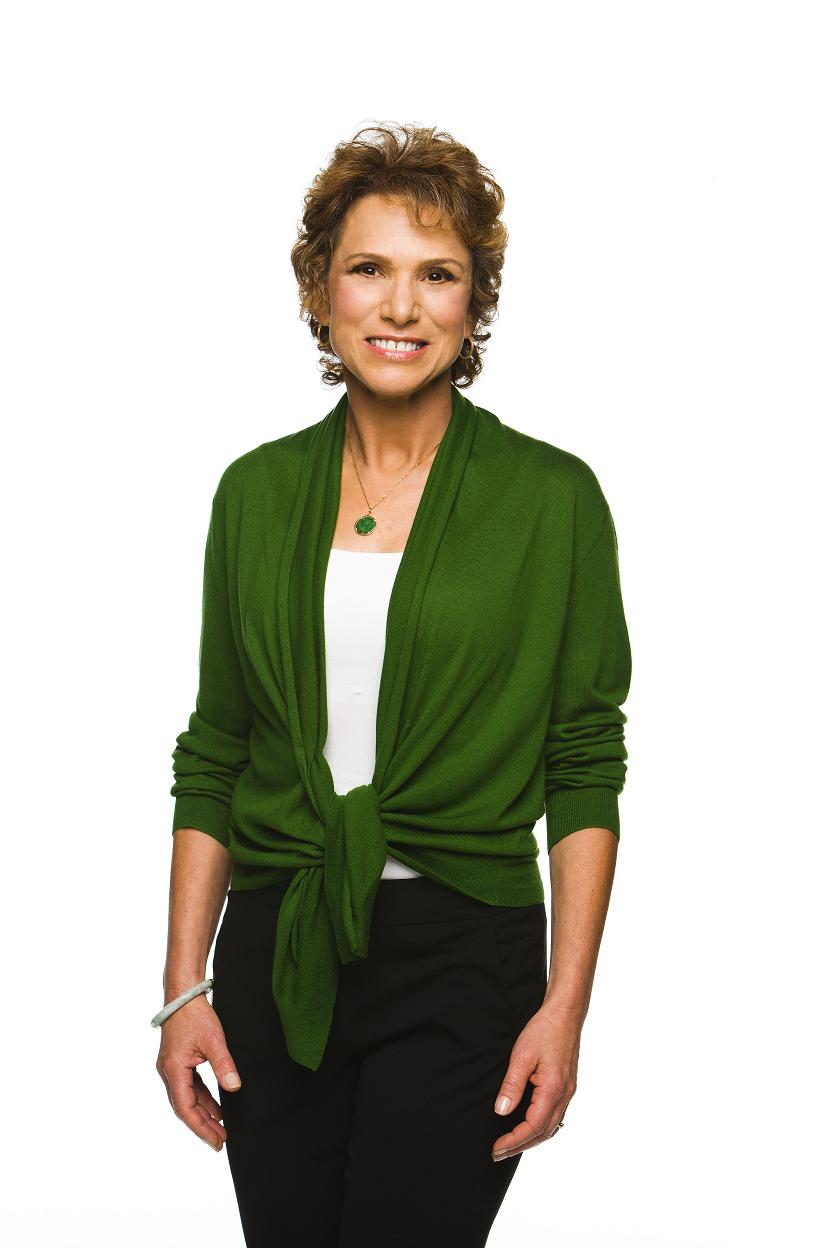 Our mission is to help others live longer and healthier lives.
Beyond the fresh, delicious, nutrient dense meals that we deliver, we pride ourselves on providing an exceptional level of service, and specialize in offering optimal, convenient solutions to your specific needs.
Our focus is your health. We start with listening to you. Other services ask you to choose a plan, then fit yourself into it. We ask you to tell us about your needs and lifestyle, and jointly design a plan that's perfectly suited to your goals. Whether it's comprehensive diet meal delivery plans, wellness coaching, educational programs or extraordinary NutriFit® products, our entire team is committed to helping you succeed. With NutriFit®, you'll get the support you need and the attention you deserve.
Jackie Keller
Executive Chef & Founder
Board Certified Professional Wellness Coach
Nutrition Educator
Le Cordon Bleu-trained culinary expert
Author of "Body After Baby" and "Cooking, Eating & Living Well"
Who can benefit
Anyone wanting to make healthier life choices, feel better and enjoy delicious food can benefit from NutriFit. That includes individuals needing to gain or lose weight, athletes, anyone with specific dietary needs and people constantly who are constantly on the go that need a meal, but still want to eat healthfully.
NutriFit meals are customized, personalized and specially prepared to clients' needs and specifications. We only use the freshest ingredients, many of which are gathered from our local, sustainable farm to prepare mouthwatering meals.
Our prepared meals are non-GMO, free of preservatives, and we always use organic ingredients (unless seasonal supplies are not available). We create high-quality dishes that go straight from our high-quality kitchen to your front door. NutriFit provides dairy-free, gluten-free, vegetarian and vegan dishes, too.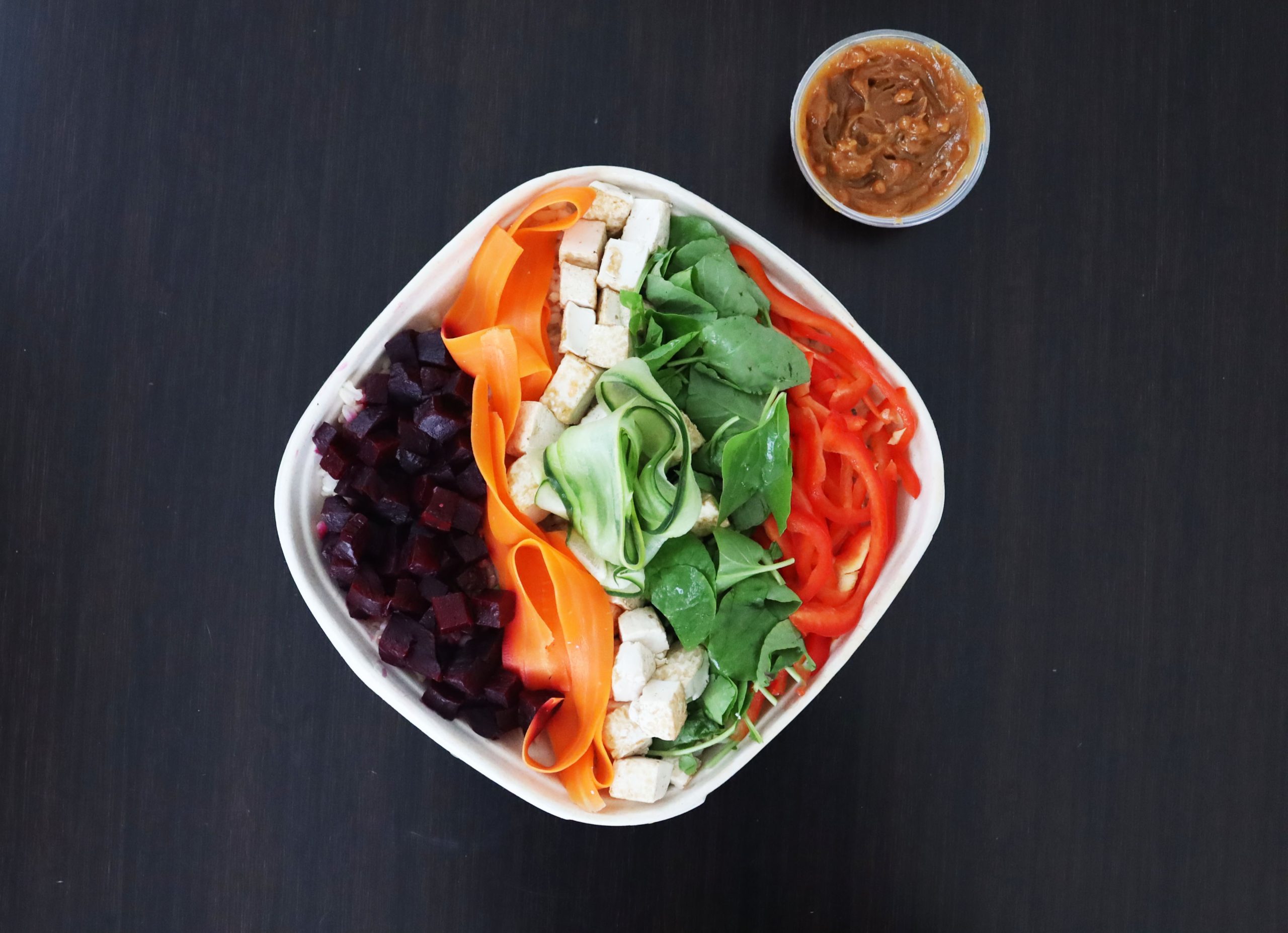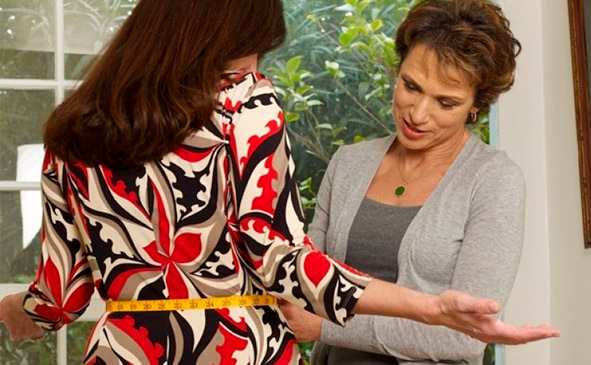 Wellness Coaching & Metabolic Testing
We offer biometric and metabolic testing at our west Los Angeles facility in addition to wellness coaching from Jackie Keller, a board certified health and wellness coach.
Wellness Coaching
Metabolic Testing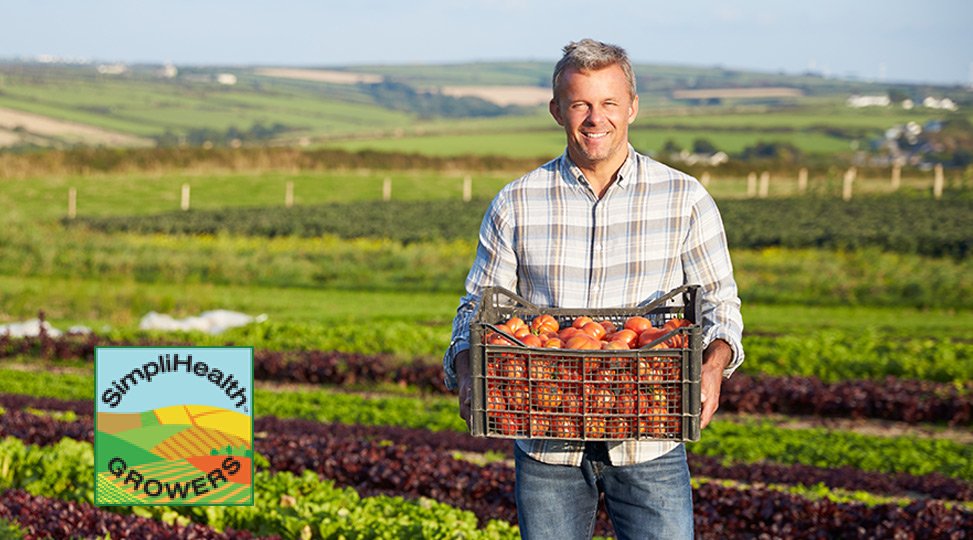 Committed to Sustainability
In addition to using only compostable or BPA-free recyclable plastic containers, we also donate gently used returned containers to homeless shelters in Los Angeles.
Learn More