Wellness Coaching
We know how difficult it can be to stick to your health and nutrition goals, and we're here to provide you with your own personal guide.
Personal wellness coaching is founded on positive psychology, a new and fast-growing field dedicated to the enhancement of well being; generating more meaning, satisfaction and positive emotion in life. Online wellness coaching involves weekly sessions coupled with other electronic communication. Progress is measured by client-initiated behavioral goals that are geared to at least one wellness area (weight, nutrition, fitness, stress, health and other life issues).
Watch This – Inspirational Success Stories
What benefits can you expect from coaching?

Increase your life satisfaction

Achieve your personal & professional goals

Become your best self

Increase your self-awareness & self-efficacy

Acquire new knowledge & skills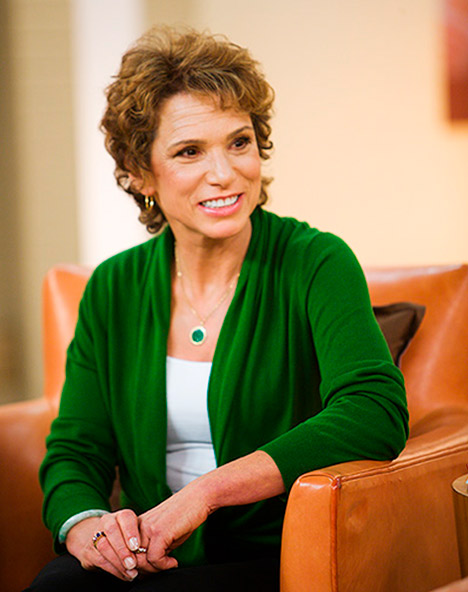 As a Board Certified, Professional Health & Wellness Coach, Jackie Keller, is trained to:
Accept and meet clients on all emotional levels
Guide clients to take charge in the process of change
Guide clients in mindful thinking and building confidence
Help clients define a higher purpose for wellness
Address mental and physical health together
Help clients draw a personal wellness blueprint
Help clients set realistic goals
Guide clients to harness the strengths needed to overcome obstacles
Help clients view obstacles as opportunities to learn and grow
Help clients build a support team
Inspire and challenge clients to go beyond what they might be able to do alone
Coaching Process
Virtual coaching is personalized, convenient and interactive.
Personal wellness coaching is generally done through regular sessions (can be weekly, semi monthly or monthly), coupled with other electronic communication. We can meet via telephone, email or in person. Progress is made and measured against your goals that are targeted towards at least one wellness area (weight, nutrition, fitness, stress, health and/or wellness-related life issues). Along the path of change, you will create solutions to overcome obstacles. This helps you build confidence and energizes you to maintain new behavior patterns.
With her genuine and personal touch, Jackie's like a friend in my corner whose priority is to help me get healthy, fit and feel great about myself- inside and out. Not to mention, her homemade brownies take delicious to a whole new level!
Allison Caldwell
Improve your wellbeing, today!
4-week coaching program includes:
Online well-being assessment
One Wellness Vision session (generally 1hour)
Three weekly coaching sessions (30-45 minutes)
Email support and check-ins during normal business hours
Web-accessible wellness materials including: meal plans, recipes and literature
3-month coaching program also available. Ask us for details.
Start with a FREE 30 minute consultation.
Give us a call on:
Inquire Online