Biometric Testing
Our focus is on your overall health and wellbeing.
The following non-invasive biometric testing services are available in our West Los Angeles office. These simple procedures provide invaluable information about your health.
Watch This!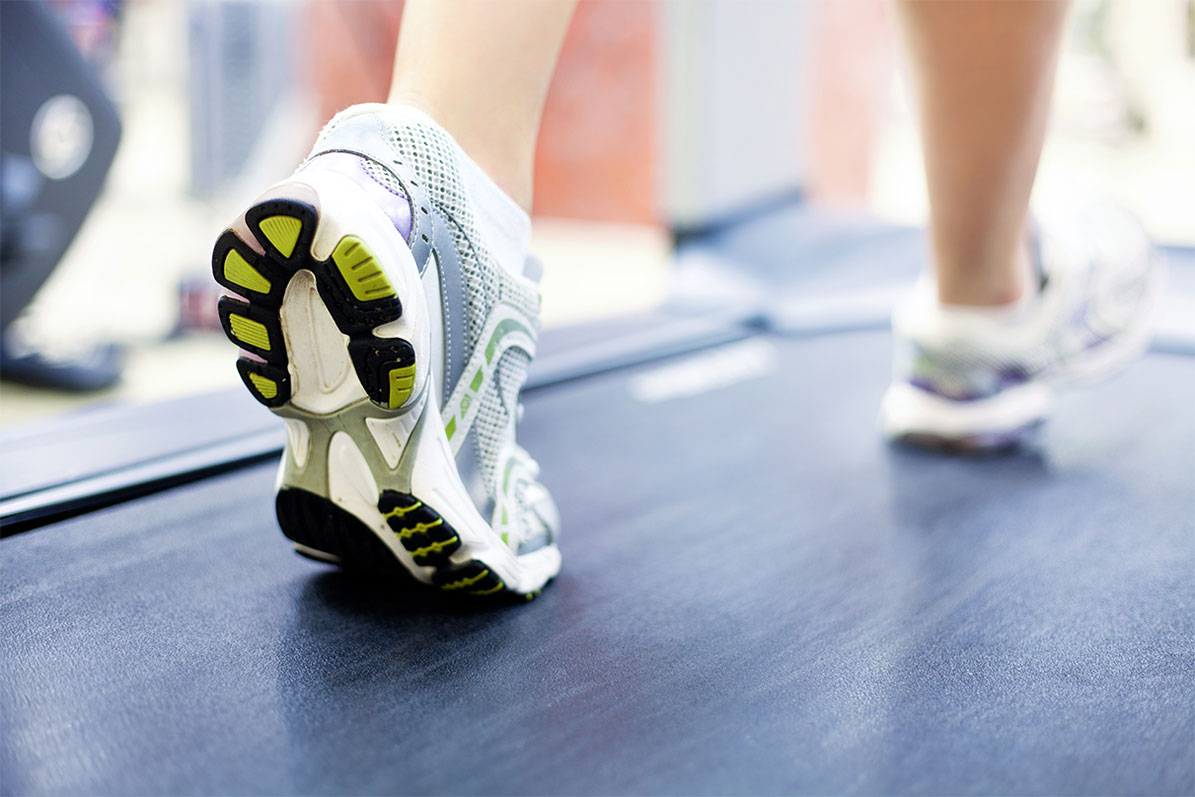 Body composition analysis
Metabolic testing and body composition analysis is a great aid in setting health goals and determining appropriate strategies to achieve them. NutriFit® uses the Tanita body composition analysis, which provides reliable data about the most critical elements of body composition such as weight, body fat percentage, body mass index, fat mass, fat-free mass and hydration levels. The price of this biometric analysis is included with Metabolic testing.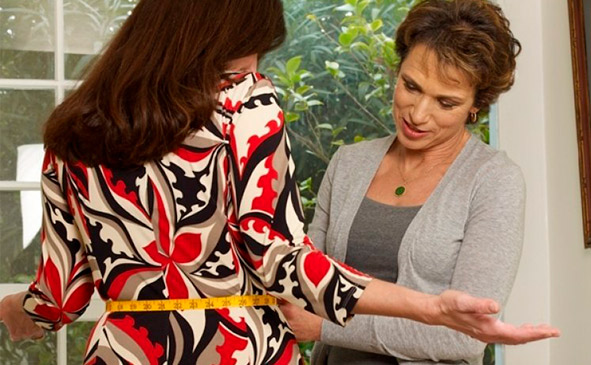 Metabolic testing
NutriFit® uses the MetaCheck, a metabolic testing device to determine your body's resting energy expenditure. This simple breathing test gives us the information needed to calculate your target calorie zones, and identifies your caloric intake needs. The machine is able to estimate calorie requirements by calculating oxygen inhaled and comparing it to the concentration of oxygen exhaled. Since the rate at which oxygen is used is directly proportional to the rate of caloric expenditure, we can determine the amount of calories being used by your body. It provides the ultimate personal metabolic profile. Prices range from $89 to $165, and include a 20-minute nutrition coaching session.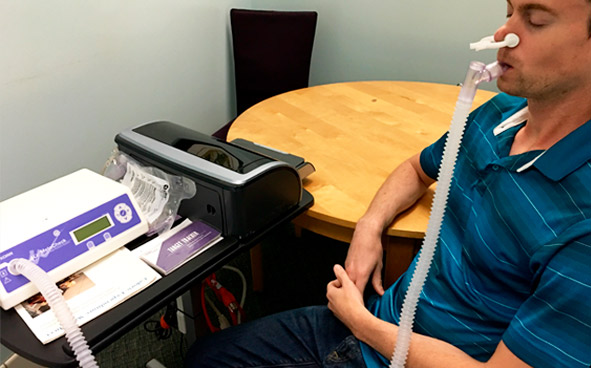 Schedule a Biometric Testing appointment