The Mesa
Sustainable Organic Farming
NutriFit®, is proud to affirm its commitment to environmental responsibility with the introduction of our own local farm, affectionately named "The Mesa". Located on California's Central Coast, "The Mesa" uses only sustainable organic farming techniques to produce the freshest and most nutrient dense fruits and vegetables for our meals.
To supplement our home-grown produce, we also purchase as much organic produce as possible from local farmers to minimize the environmental impacts of long-range food transportation.
Additionally, we use local vendors for our animal proteins, incorporating only those proteins that are raised without antibiotics or hormones, emphasizing wild-caught, organic and free range options when available.
Watch This – Our Food & Philosophy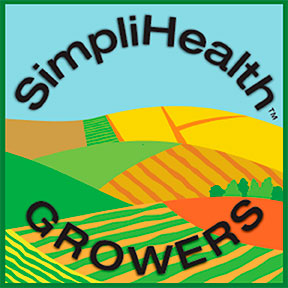 Under our brand name, SimpliHealth™ Growers, we ensure that your food is grown and harvested sustainably and completely free from pesticides and GMOs
We care about the total quality of our produce, from seed to plate, and invite you to look for the SimpliHealth™ Growers label on your meals. With SimpliHealth™ Growers, you dine with the confidence of environmental responsibility.
Furthermore, the Mesa also has a Certified Wildlife Habitat as recognized by the National Wildlife Federation.
Sustainability
Committed to environmental responsibility.
At NutriFit®, we strive to help reduce our carbon footprint in every possible way. We incorporate the tenants of reuse, renew and recycle into our daily practices, and seek out the most environmentally-friendly products.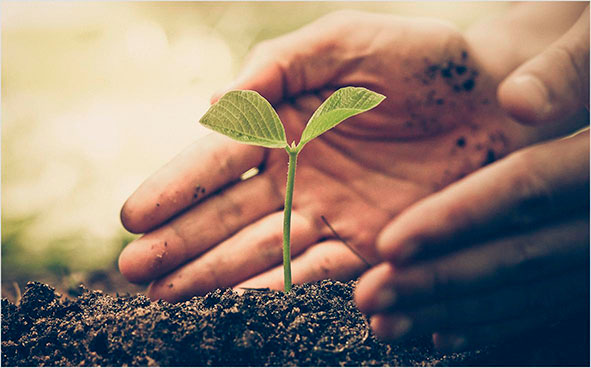 We have received several awards for our stewardship and contributions to agencies and entities.
These include two Resolutions of Commendation from the State of California. In 2012, we were honored with a Certificate of Commendation from the City of Los Angeles as Los Angeles' leading health food company.