Fresh Meal Delivery Service
Delicious Diabetic Meals, Delivered!
Diabetic meal plans fully customized to your goals, your tastes and your schedule
Manage your service schedule with our online platform
Delicious, delivered meals for diabetics planned by nutritionists and prepared by professional chefs
Add specialized options such as Anti-Inflammatory, Vegan, Vegetarian, Low Sodium and more
Our diabetic meal plan is rich in nutrients, low in fat and calorie controlled with abundant fruits and vegetables for a balanced diet
Tailor and Price a Diabetic Meal Plan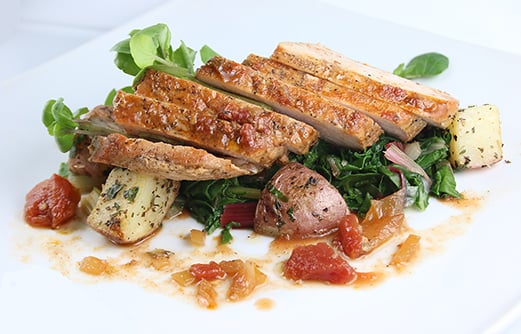 Don't let diabetes run your life & your schedule
Maintaining an active lifestyle while trying to plan and prepare healthy meals requires a lot of time and dedication. NutriFit meal delivery service takes the hassle out of planning and preparing prepackaged diabetic meals.
If you live with diabetes, NutriFit can help you save time and energy by having delicious, diabetic meals delivered. Since 1987, NutriFit has served many diabetic patients as well as many others in need of disease management meal plans. NutriFit's prepackaged meals for diabetics are customized to each client's specific lifestyle, needs and taste preference. Hundreds of clients look to NutriFit to provide perfectly portioned, diabetic-friendly meals so that they can spend the time focusing on their health and family. NutriFit makes meal prep for diabetics easier than ever!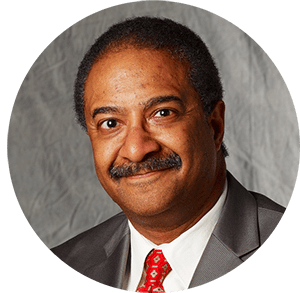 Since I've been receiving NutriFit meals, I when I go out to eat, and I still do go out to eat, I now pay attention to the portions of food on my plate. I pay attention to what I'm ordering. It's made me have a great awareness of my own body. NutriFit made big difference in my life. When I hear all the commercials about other products or whether I read articles about proper foods, I'm pleased because I know that I'm getting the proper food from NutriFit. I don't have to worry whether I am getting the proper nutrition, I know it's here.
– Dr. Trader
Sample Menus – Diabetic Diet