Sports Specific Nutrition
Fueling for Optimal Athletic Performance
Emphasis on muscle building and body-composition change
Keep yourself fueled and recovered to achieve maximum results for your work
Body Change, Competition, and Fitness ready plans
Meal plans for athletes made for your schedule, your goals and your body
Give your body what it needs to perform at its very best
Watch This – USATF star Maggie Vessey talks Sports Nutrition
Tailor and Price this plan for me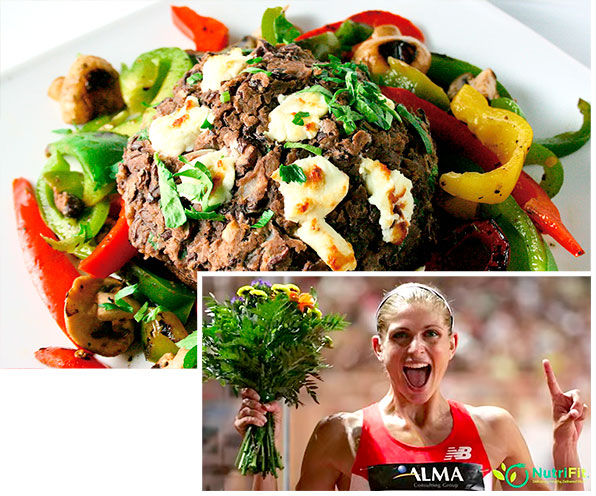 Professional Team Sports, Cycling, Swimming, Running, Strength Training and More.
Building a winning sports nutrition diet plan is easy with NutriFit®. We offer tailored nutrition plans for athletes that are designed to address the needs of recreational and professional athletes of all ages. Whether your goal is endurance, speed, strength or all three, NutriFit® can customize your meal plans to help you achieve your athletic goals.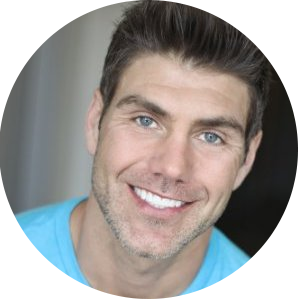 Whether I am trying to get lean or build muscle the food is personally customized, delicious, and best of all it is delivered to my door. That is why I not only recommend NutriFit to all my clients and friends, but I also eat NutriFit meals daily.
– Torre Fitz, B.S. Exercise Physiology, CSCS, Master Body Architect
Sample Menus – Sports Specific Nutrition
Choose a menu plan and select any special dietary requirements below to view a sample menu.
Select subcategory...
Tri-athlete Meal Plan Pre-Competition Training
Strength and Might
Show sample menus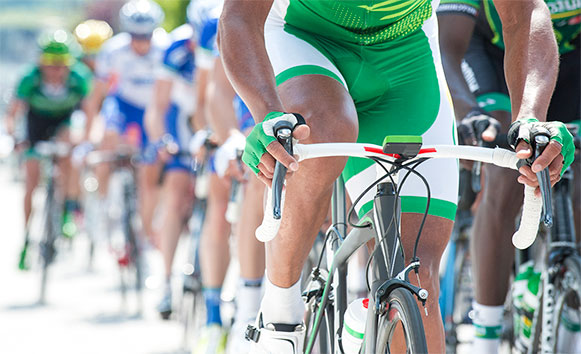 Tri-athlete Plans: Running, Cycling, Swimming
The main pillars of our Sports Specific plans for fitness and performance are variety (incorporating proteins and other wholesome foods), nutrient density, and frequency. Eating well is easy with NutriFit® on your team. We take optimum sports nutrition seriously, so you can focus on your training.
Our meal plans are based on individual energy needs, body composition, weight goals and supplemental health issues. Pre and post exercise meals, as well as fueling during exercise are all included (as needed). Our sports nutrition plans allow athletic-minded individuals to stay in top shape for the long run.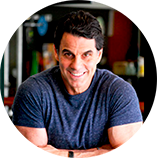 "I have been eating NutriFit® meals for over 20 years, and in addition to being healthy and nutritious, they really help get me through the day. As a former Olympic athlete myself, my hectic daily schedule. leaves no time for preparing meals or going out to a restaurant, Having NutriFit's Sports Specific Strength Meal Plan offers a lot of variety and just what I need – specifically catered to my likes and needs. I have referred a lot of my clients to NutriFit® and they are all extremely happy with the service. I have also had the opportunity and pleasure to visit their kitchen, which is immaculately clean, as good as any Michelin star restaurant. Jackie Keller and her entire staff are extremely knowledgeable and professional."
Jon Jon Park, one of the top tier trainers in Los Angeles, is the owner of Legacy Gym. A former Olympic swimmer, champion body builder and dedicated fitness professional. Jon Jon is the son of legendary body builder Reg Park, a three time Mr. Universe and mentor to Arnold Schwarzenegger.
See if this plan is right for you
OR
Questions?
If you'd like to speak to us first, we'd love to hear from you
Make an inquiry
Prefer to talk directly to an expert? Give us a call on: