Fresh Meal Delivery Service
Renal Diet Meals Delivered
Renal diet meal plans designed to meet to your goals, palate and schedule
Easily manage your meal plan with our member's platform
Chef-prepared meals delivered fresh to your doorstep
Expertly designed, balanced meal plans very low in sodium and fat to help manage kidney disease, and control high blood pressure and diabetes, which often accompany renal compromise
Tailor and Price a Renal Meal Plan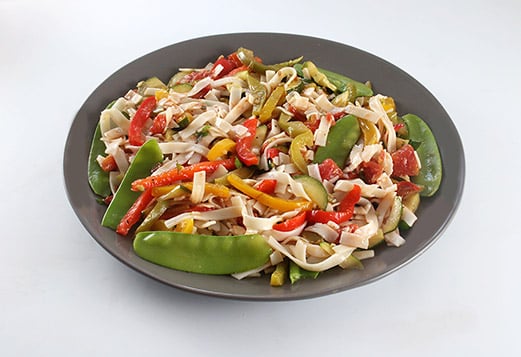 Help maintain your kidney health by eating foods that are limited in potassium, phosphorus and sodium
Between the time you spend meal prepping, grocery shopping, cooking and cleaning – "eating clean" can become a full-time job! Let NutriFit take over your meal preparation, and dedicate your time to focusing on your health!
Over the course of 32 years in business, hundreds of clients have enjoyed the convenience of having deliciously healthy, customized meals delivered straight to their doorstep. Renal patients, as well as those in need of specialized meal plans for disease management, trust NutriFit to help them maintain their kidney health with nutritionist-designed renal diet meal plans.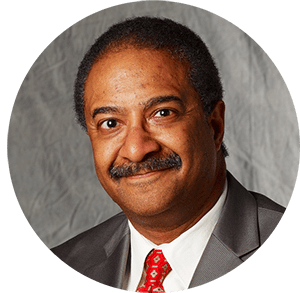 h
Since I've been receiving NutriFit meals, I when I go out to eat, and I still do go out to eat, I now pay attention to the portions of food on my plate. I pay attention to what I'm ordering. It's made me have a great awareness of my own body. NutriFit made big difference in my life. When I hear all the commercials about other products or whether I read articles about proper foods, I'm pleased because I know that I'm getting the proper food from NutriFit. I don't have to worry whether I am getting the proper nutrition, I know it's here.
– Dr. Trader
Sample Menus – Renal Diet