Vegan, Vegetarian & Pescatarian Meal Plans Delivered
Delicious, healthy meals delivered to your door
Meal plans fully customized to your goals, your body and your schedule
Plans tailored to your weight goals – lose, gain or maintain
Most produce comes from our very own organic farm!
Highly customizable – add options such as Gluten-Free, Low Sodium & more
Tailor and Price this plan for me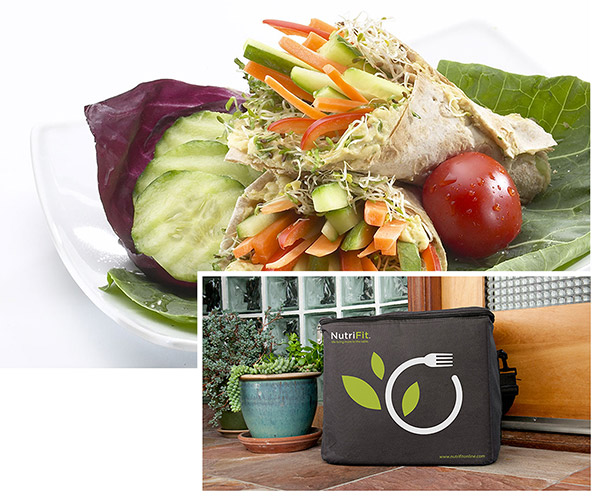 Healthy, Delicious & Sustainable Since 1987
Our mission for over 30 years has been to provide healthy, deliciously nutritious and convenient meals that are tailored to your specific needs. Even the strictest dietary needs will find amazing variety from our meals, as we have a database of literally thousands of recipes – including hundreds that specifically cater to vegans, vegetarians and pescatarians.
You can even exclude specific ingredients that you dislike or are allergic to. Simply use our Tailor A Plan process to customize a plan, or feel free to schedule a consultation with us to discuss your specific needs.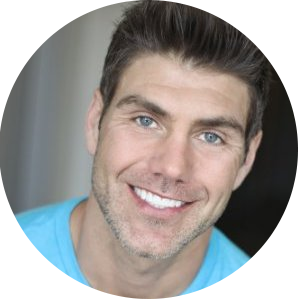 Whether I am trying to get lean or build muscle the food is personally customized, delicious, and best of all it is delivered to my door. That is why I not only recommend NutriFit to all my clients and friends, but I also eat NutriFit meals daily.
– Torre Fitz, B.S. Exercise Physiology, CSCS, Master Body Architect
Sample Menus – Vegan