Meal Preparation Service
You Do The Workouts, We'll Do The Meal Prep
Bodybuilding meal prep services fully customized to your goals, your body and your schedule
Suitable for many requirements – from busy professionals to bodybuilders, pro athletes, bikini competitors & more
Option to focus on adding or maintaining lean muscle mass
If you have daily macronutrient targets – let us know!
Includes specialized options such as Anti-Inflammatory, Vegan, Gluten-Free, Paleo meal planning and more
Tailor and Price this plan for me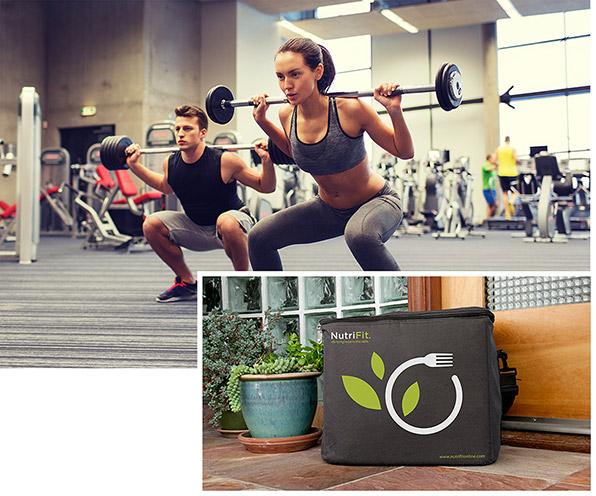 We're as dedicated as you are to the body shape you're striving for
Maintaining a consistently active lifestyle requires a lot of dedication. Add in the meal prep, grocery shopping, cooking, cleaning and calculations it takes to "eat clean" and it very quickly becomes a full-time job!
You can't outsource the time you need to spend working out, but you can certainly save a lot of time, mental energy and money by outsourcing your meal preparation. Hundreds of athletes, competitors and busy professionals trust NutriFit's meal prep services to supply the premade meals they need to hit the goals they work so hard for. Whether you're looking for a bodybuilding meal plan for bulking up, diet meal prep help to trim down, or simply the convenience of prepared meals that meet your tastes and health goals – your meal plan is tailored specifically to you.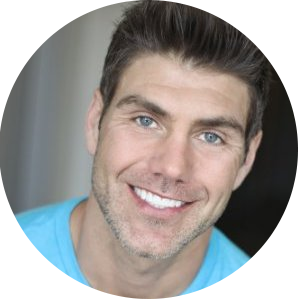 Whether I am trying to get lean or build muscle the food is personally customized, delicious, and best of all it is delivered to my door. That is why I not only recommend NutriFit to all my clients and friends, but I also eat NutriFit meals daily.
– Torre Fitz, B.S. Exercise Physiology, CSCS, Master Body Architect
Sample Menus