FRESH MEAL DELIVERY SERVICE
Gluten Free Meals Delivered
Gluten free meal plans customized to your goals and needs
Manage your schedule using our online platform
Fresh, fully prepared gluten free meals delivered straight to your door
Expertly designed plans that eliminate or minimize obvious forms of gluten while maintaining a balanced, healthy diet, and avoiding nutritional deficiencies
Tailor and Price a Gluten Free Meal Plan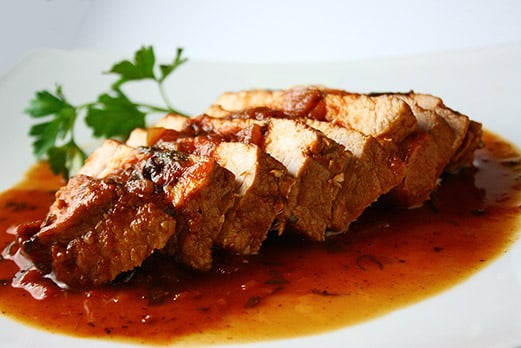 Take the hassle out of eating gluten free
Whether you're managing Celiac Disease, a gluten intolerance, or just interested in trying out gluten-free eating, we make adopting a gluten free meal plan easy. We ensure that your meals are healthy, nutritionally balanced and always delicious.
Maintaining an active lifestyle takes work! While you can't outsource your workouts, you can outsource your meal prep to NutriFit. NutriFit's gluten free meal delivery plans help you reach your health goals without the headache of needing to shop for or prepare healthy meals. NutriFit clients, from elite athletes to busy professionals to stay-at-home parents, love the convenience of our ready-to-eat, wholesome, gluten-free meals arriving fresh straight to their doorstep. With 32 years of experience in the business, we know how to help!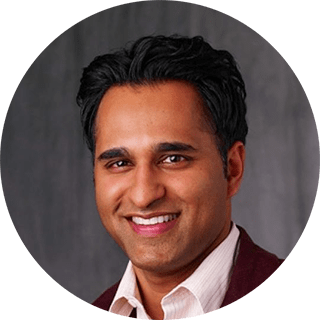 By following your tasty recipes and learning from you about the different food sources (pro­tein, carbs, fats) and how they impact one's body, I have been able to pack on 10 lbs of muscle while simultaneously reducing my body fat and achieving a more athletic physique.
My energy levels are up, my focus has improved and my performance in the gym is better than ever. Even my business suits fit better.
Thanks for all that you do – you truly are an ambassador for health and vitality.
– Rob Austin
Sample Menus – Gluten Free Diet