MEAL PROGRAM
Only. When. Needed.
• Create and order deliveries only when you need them
• Easy to use client interface
• Convenient way to do your weekly meal prep
• View and select from wide variety of menu options
• No ongoing commitment required
Create Free Account
Program Description

The O.W.N. (Only When Needed) program is a new on-demand meal delivery plan from NutriFit that allows you to create a weekly meal schedule on an as-needed basis. These are the perfect meals for busy professionals, frequent travelers or those that just need the convenience of occasional meal prep help. O.W.N. is designed to meet any need.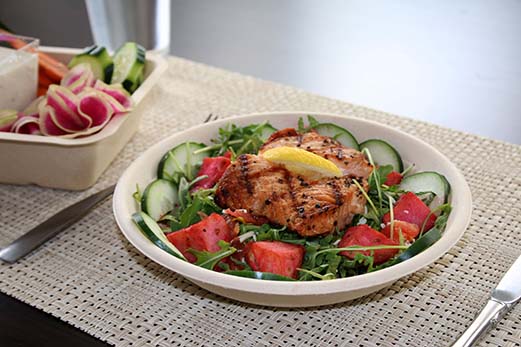 How it works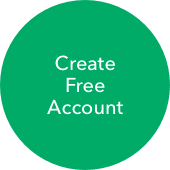 1. Create your free account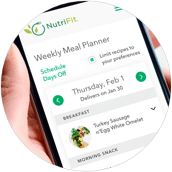 2. Use the Weekly Meal Planner to design and order your meal plan for the upcoming week
If you need any assistance, our staff is available via phone, email, text or chat, 7 days/week.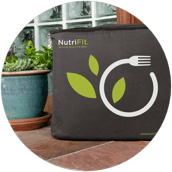 3. Your meals will be delivered on their designated delivery dates.
Our local delivery area includes most of greater Los Angeles, Orange and Ventura counties. Daytime delivery and pick up from our west Los Angeles facility are also available. Overnight shipping options are available to all destinations in the continental US.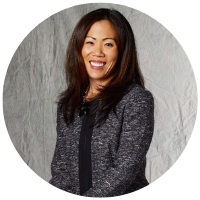 I first discovered NutriFit in 2005, and began meal service for convenience and ease of eating properly. I'm a busy high tech recruiter and mom, and needed food tailored to my needs and lifestyle. I'd like to say "thank you, NutriFit, for being so flexible. The deliveries have been such a lifesaver the past few years. Thank you for everything – it's been perfect! -Nancy Huang
Create your free account today and join thousands of other NutriFit members as you make progress in your journey towards optimal health.
Ordering is Easy
Use your weekly meal planner to design any schedule of meals and deliveries for up to two weeks in advance. Our weekly menus feature an incredible variety of meals – including vegan, vegetarian, gluten free and dairy free options – and you may filter menu choices by ingredient preferences. Your profile is confidential, and stored in our system, so last minute ordering is a snap.
The O.W.N. program provides the convenience of a meal delivery service on your terms. We'll do the heavy lifting on your meal prep – simply use your online account to drop in your weekly meal schedule and complete the checkout. We'll prepare and deliver your meals to you. Should you need any assistance in designing your meal plan, our experienced customer service representatives are available to help guide you by phone, email, text or chat.