Fit for ONE Program
Fit for ONE meals are a perfect, fresh alternative for those who are health-minded and taste-conscious.
With over 100 nutrient dense, fresh meals – including vegan, vegetarian, gluten free and dairy free options – our varied meals for one person cover nearly every lifestyle and dietary need. In addition, specials are added every week.
Watch this!
Create Free Account
View Current Menu
Fit for ONE meals are affordable, deliciously healthy, complete meal plans for one person.
Our extensive menu features over 100 wholesome entrées, breakfasts, and organic beverages, including fresh juices, smoothies and our full line of Mighty Liquid Blends (
Juice and Smoothie Meal Plans
).
Complete nutrition facts are also provided online for each home meal delivery selection. Our user-friendly, simply client interface makes it easy to order with just few clicks.
How it works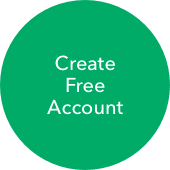 1. Create your free account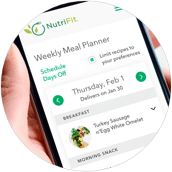 2. Use our online platform to place your order with just a few clicks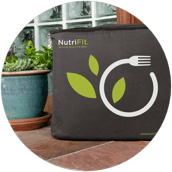 3. Your order will be delivered on the designated delivery date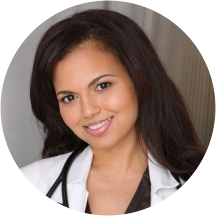 For a mother, physician, and business owner, NutriFit has been a blessing. It can be quite difficult to have the time to prepare healthy meals consistently for myself and my family, and NutriFit has allowed me to do just that, with no preparation! I was slightly hesitant to order prepared meals, given past experiences, finding precooked meals to be bland and lacking quality. However, NutriFit certainly was not that. Every meal was well prepared, with high quality food products, very fresh and well seasoned.
Noelle Reid, MD
Create your free account today and join thousands of other NutriFit members as you make progress in your journey towards optimal health.