Family Meals
Delicious, nutritious calorie controlled meals for your family, made fresh for delivery or pick up.
Finding the time to shop for and prepare a variety of fresh family meals can be difficult. With over 100 fresh, wholesome entrees, salads, soups, side dishes, lunch box fare and snacks to choose from, let us help you keep your family healthy and strong with our healthy family meal plans.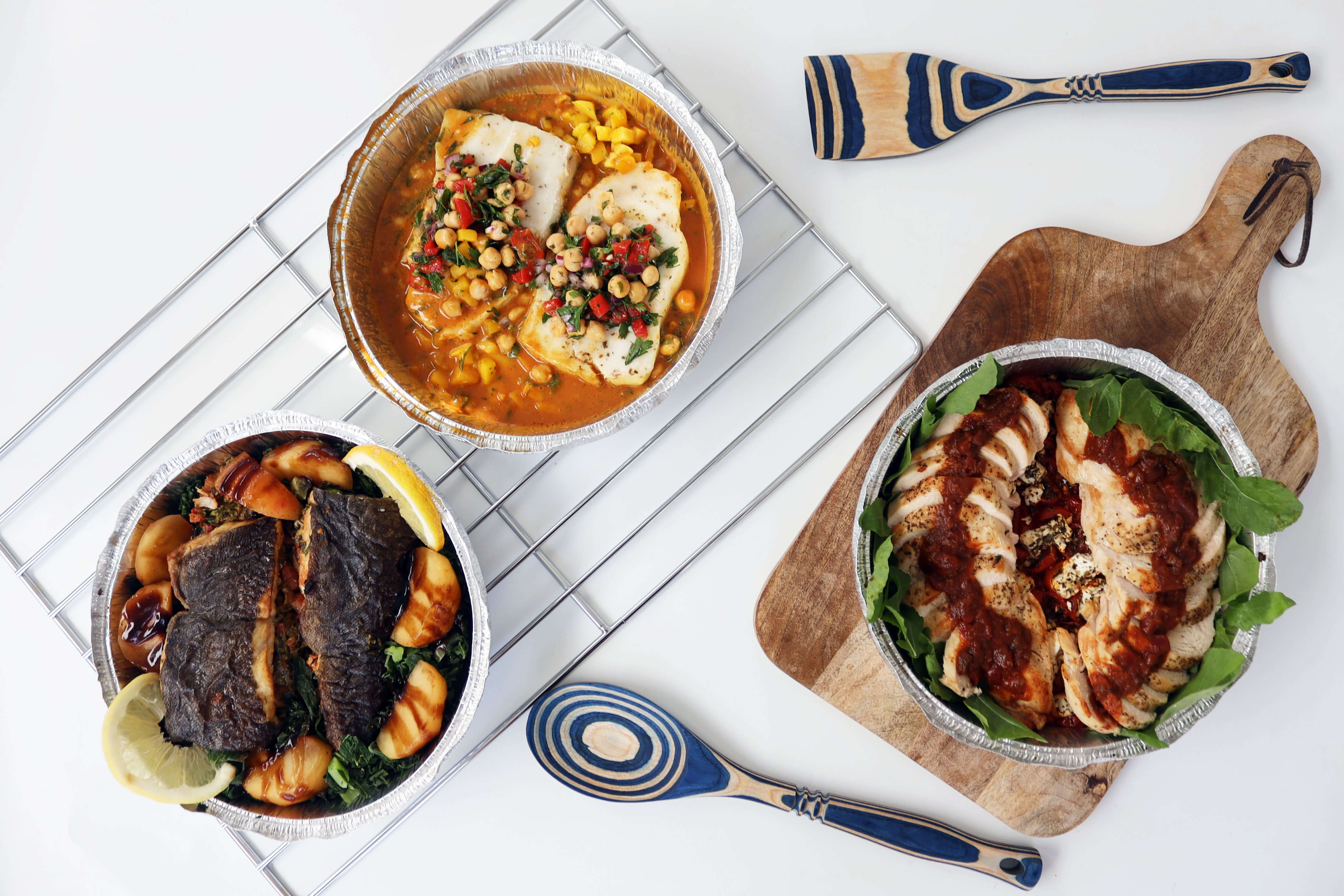 How it works

1. Sign up
Sign up
to receive our Family Fare menu via email three times per week, with the option of ordering ahead at any time.

2. Click or call to order
Review the daily menus on our online platform and order directly with just a few clicks. Or call to design your own complete Family Feast. It's quick and easy.

3 Delivered to your door
Your Family Fare order will be delivered on the designated delivery date.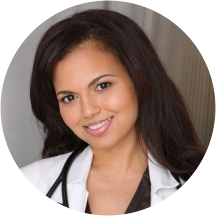 It can be quite difficult to have the time to prepare healthy meals consistently for myself and my family, and NutriFit has allowed me to do just that, with no preparation!
-Noelle E. Reid, M.D., Trinity Health and Wellness Medical Group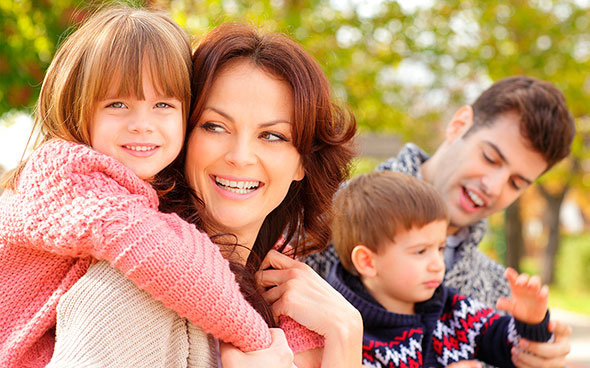 Fresh, preservative-free and natural ingredients.
We use only fresh, preservative-free and natural ingredients, featuring our own (
SimpliHealth
™ Growers) farm-grown produce and Salt and Sugar Free Spice Blends. All of the healthy family meals we make are labeled with number of servings, and heating and storage instructions.
Our meat and poultry are antibiotic and hormone free, our seafood wild caught, and we are proud to welcome you to our west Los Angeles facility, should you care to pick up your delivery in person.
See if this plan is right for you
Sign up to receive our family meal plan menu via email. No purchase necessary.
Contact Us to Get Started
Prefer to talk directly to an expert? Give us a call on: