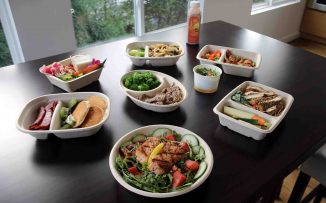 Healthy Diet Meal Delivery & Meal Prep
Your body is unique, and modifying it isn't always as simple as upping your exercise and cutting out sweets. Having fresh meals delivered to your door is one of the fastest ways to motivate you on the weight loss journey. Our Orange Country food delivery services work around your busy schedule.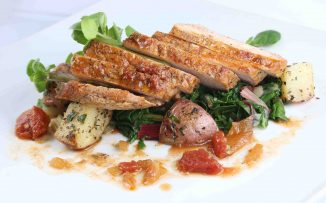 Gluten Free Meals
You already know that gluten free meals keep your immune system functioning properly and reduce inflation, but reading every label and cooking most meals eats away at your busy schedule. Our gluten free food delivery plan guarantees your health and well being are protected, as well as safeguarding your time. Let us simplify your gluten free life.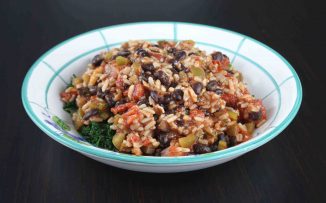 Vegan Meal Delivery
Your carbon footprint is as important to us as our own. Being a vegan is one of the best choices you can make for your body and our planet. With our
delivered vegan meal plans
, you not only maintain your healthy diet, but increase your efficiency. Having vegan meals delivered up to three times weekly ensures flavor and health are never compromised.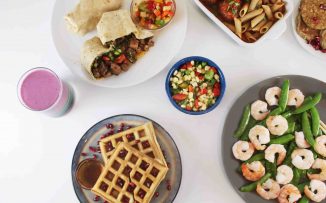 Organic Food Delivery
Your health and the health of our planet are intertwined. Organic food delivery is what we do best and fresh meals grown largely from our own farm can be delivered directly to your door. Organic meals can range from Mediterranean food options to customized plans built specifically to your liking.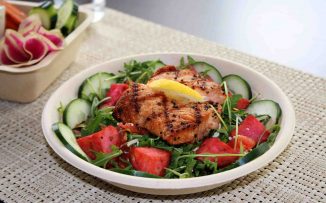 Health Management
Your health is what captains your day. Diabetes, high blood pressure and heart disease can all be combated and managed with eating well and making great nutritional choices. Healthy meals or diabetic diet meals can seem like an overwhelming prescription, but with our healthy food delivery system and educational resources, we're ready to partner with you on the wellness journey.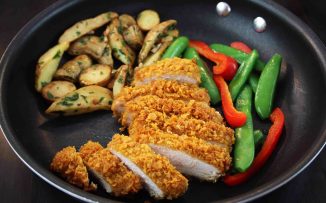 Sport Specific Nutrition
Abs are made in the kitchen and adding muscle takes more than sweat. Your body is science in motion and our prepared meals delivered to your home or training facility will help you get to the next level. If your weight gain meals are monotonous or spot training requires specific nutrition, let our
sports nutrition diet
 take on those needs so you can focus on training.
NutriFit – Healthy Diet Meal Delivery to Orange County
With a 42 mile coastline full of gourmet food and nightlife, Anaheim and Orange County can be a food lovers dream. That doesn't always make it easy to put nutrition ahead of entertainment with so much to do, see and try. Having the occasional funnel cake at Disneyland or enjoying a beer at the Angels game is a great treat, but your daily meal plan can be just as exciting. With a large delivery area covering all of Orange County, let us customize a healthy diet meal delivery plan that meets your dietary and convenience needs. Our meals are travel ready and can be taken with you to the office or even on your next trip out of John Wayne or Ontario International airport. We're here to make your meal prep easy. We work around your health needs and your schedule. With quiet, hassle free deliveries between Midnight and 6am every Monday, Wednesday and Friday, your meals can be as simple as getting your mail every morning, but with a much better pay off!

Aliso Viejo · Anaheim · Brea · Buena Park · Costa Mesa · Cypress · Dana Point Fountain Valley · Fullerton · Garden Grove · Huntington Beach · Irvine · La Habra · La Palma Laguna Beach · Laguna Hills · Laguna Niguel · Laguna Woods · Lake Forest · Los Alamitos Mission Viejo · Newport Beach · Orange · Placentia · Rancho Santa Margarita · San Clemente San Juan Capistrano · Santa Ana · Seal Beach · Stanton · Tustin · Villa Park Westminster · Yorba Linda