About our Services
You have meal prep needs – we have solutions.
We have plans that fit virtually every meal service need! However, we recognize that this can make our offerings overwhelming for some first time users. Explore the differences between our meal service programs and select the program that's right for you!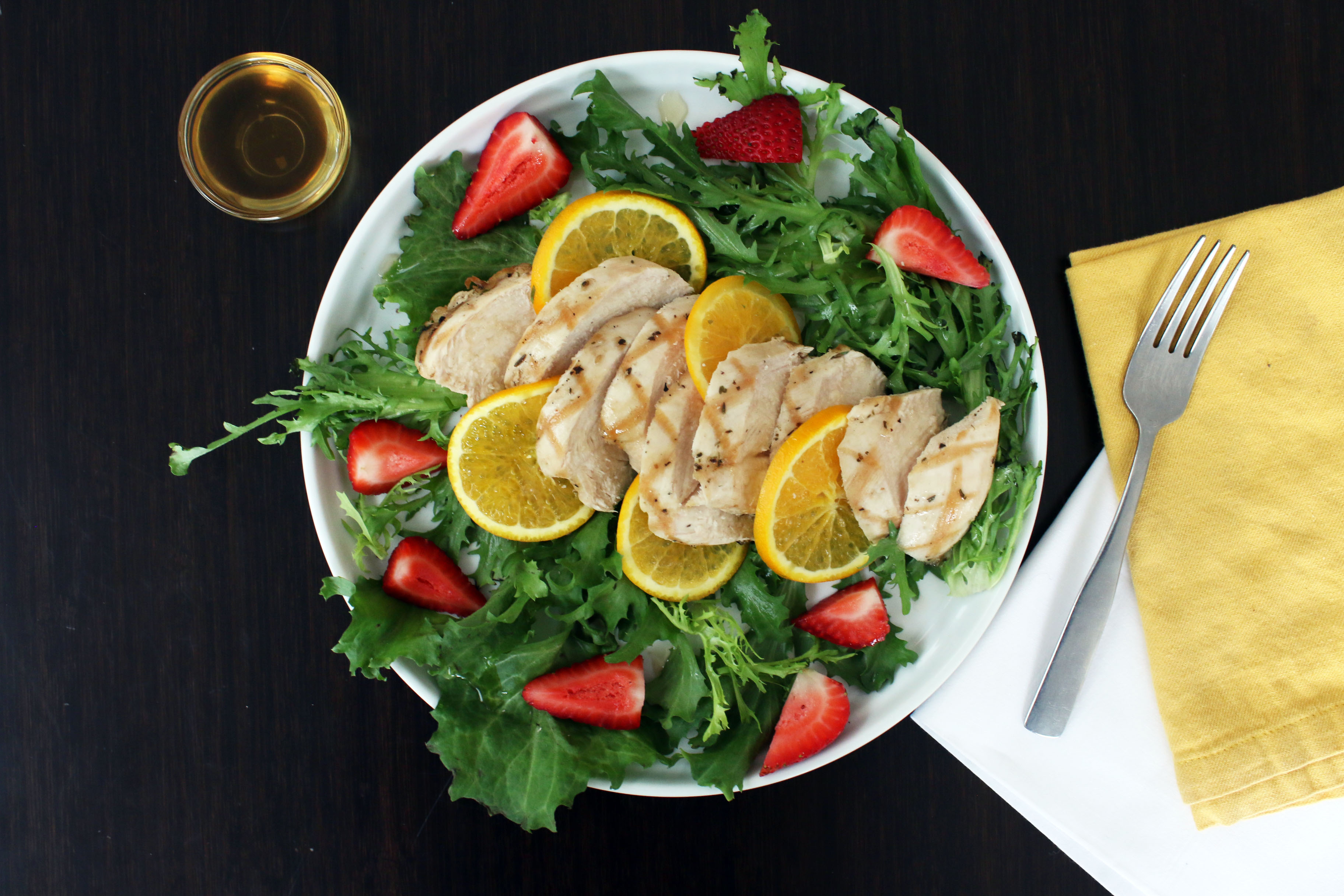 How it Works: Custom Meal Plans
1. Create Your Custom Meal Plan
Customize, tailor and price your meal plan using our proprietary signup process. There's no obligation to purchase. If you need any assistance, our staff is available to help via phone, email or text.
Get Started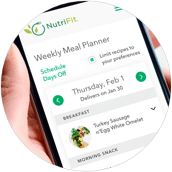 2. After creating your meal plan, manage your schedule using our member's site
Our nutritionist team will use our proprietary system to make meal selections for you based on your personal goals, dietary needs and ingredient preferences. If you'd like the ability to make alternate selections for your menu, select the Premium plan during the sign up process.
You'll also be able to use your weekly meal planner to suspend or add in meals as needed, and even order additional meals from our A La Carte menu!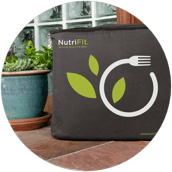 3. Your meals will be delivered on their designated delivery dates.
Our local delivery area includes most of greater Los Angeles, Orange and Ventura counties. Daytime delivery and pick up from our west Los Angeles facility are also available upon request.
Overnight shipping options are available to all destinations in the continental US. Any shipping costs are included in the weekly price shown when creating your meal plan.
How it Works: A La Carte
A La Carte meals are available to order up to 3 times/week on an as needed basis. Those on a custom meal plan can order from our a la carte menus in conjunction with their regular meal plan. Many of our clients order custom meals for themselves and A La Carte meals for their family members or for special events. Explore our menu which includes family style meals as well as high end, chef's specials for two on our Connoisseur's club menu or Fit for ONE meals for on person.
A La Carte Programs
A La Carte
Perfect for those that need meals on an as-needed basis. Our A La Carte meal plans include family style, Fit for ONE (single, complete meals). Order on an as needed basis only from rotating specials, Connoisseur's Club options, or select from our always available menu. Complete nutrition information is available to view on our site. A La Carte Meals cannot be customized but can be filtered for vegan, vegetarian, gluten free, dairy free and meals that can freeze well.
Deliver up to three times/week – Monday, Wednesday or Friday (or pick up any day of the week, except Saturday, from our west LA facility). Free LOCAL delivery on orders above $75. Shipping to outside locations available for additional fee.
Custom Meal Plans
Custom Meal Plans
Our custom meal plans are designed for each individual client and are completely tailored for your goals, ingredient preferences, dietary needs and schedule. Custom plans include weight management (loss and gain), health and disease management, sports nutrition, body after baby and much others.
Specialized options for gluten free, vegan, vegetarian, omnitarian and more. Pricing depends on the level of customization desired, the number of meals per day, days per week, and delivery location. Review the major differences between our standard Essentials and Premium pricing plans here (prices do not include shipping outside of our local delivery area)