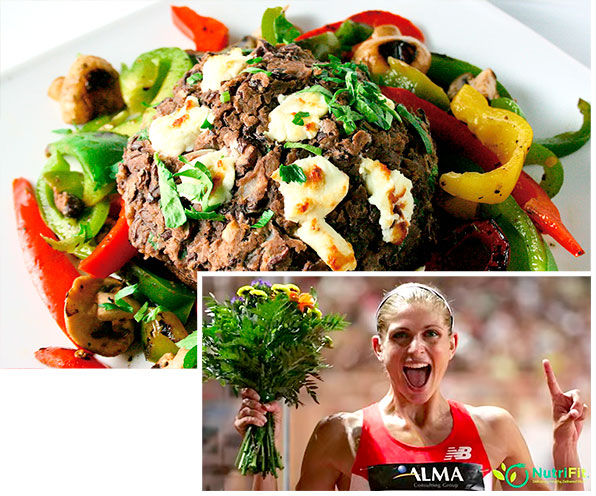 Professional Team Sports, Cycling, Swimming, Running, Strength Training and More.
Building a winning, sports nutrition meal program is easy with NutriFit®. We offer tailored plans that are designed to address the needs of recreational and professional athletes of all ages. Whether your goal is endurance, speed, strength or all three, NutriFit® can customize your meals to help you achieve your goals.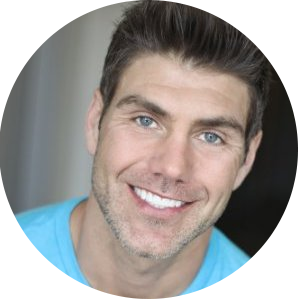 Whether I am trying to get lean or build muscle the food is personally customized, delicious, and best of all it is delivered to my door. That is why I not only recommend NutriFit to all my clients and friends, but I also eat NutriFit meals daily.
– Torre Fitz, B.S. Exercise Physiology, CSCS, Master Body Architect
Sample Menus – Sports Specific Nutrition