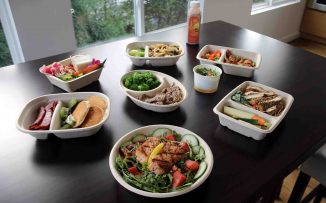 Diet Food Delivery
The sprawling Conejo Valley is one of our favorite backdrops for healthy living! Whether you're looking to shed baby weight, fight an ailment or to get back to your college form, our healthy meal plans delivery service can make an immediately positive impact on your health. Our food delivery programs for weight loss are completely customizable to your current body and the one you're working toward.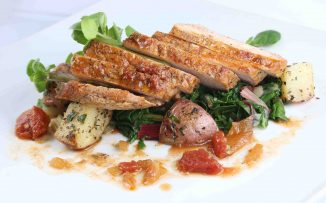 Gluten Free Meals
As more people are diagnosed with gluten allergies, the importance of unprocessed, whole foods is becoming increasingly obvious. Our gluten free meals are made fresh and brought to your door up to three times per week. With our gluten free food delivery plan, you can keep your focus on family and work without sacrificing your health or worrying about meal prep.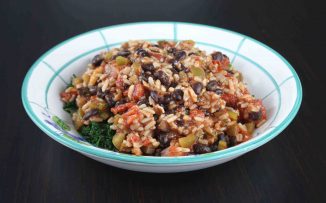 Vegan Meal Delivery
A plant-based diet used to mean lots of soy and meat alternatives, but our
vegan meal plans
are rich with variety. Fruits, vegetables and whole grains are flavor and nutrient rich, but meal prep can be a real labor. Our vegan meals delivered to your door, fresh and ready to go, keep you satisfied and on the go.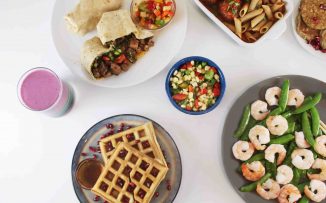 Organic Food Delivery
Shopping locally farmed produce can be exciting, but time consuming. Our organic, healthy meal plans delivery options build fresh meals with produce grown largely from our own crops. Organic meals are delicious and packed with easily absorbed nutrients. Mediterranean food, vegan options, and more are all delivered without bringing antibiotics or hormones to your dinner table.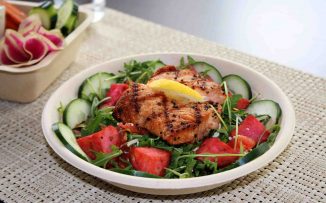 Health Management
Whether you're looking for diabetic diet meals, reducing your cholesterol, or fighting cancer, our healthy meal plans option can partner with you to reach your goals. Healthy meals are the cornerstone of overall function and well being. Let us customize a plan today that sets you on a healthy journey for tomorrow.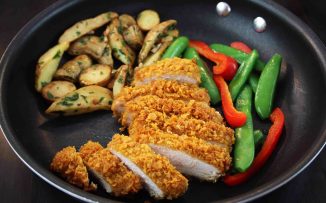 Sport Specific Nutrition
Endurance and strength are key factors in any athletes performance and your nutrition is the key to both. Whether you're looking for a plan with muscle building weight gain meals or carbo loading for race days, our prepared meals delivered to your home or training facility maximize the time you have to train and still let you to enjoy the fuel you need.
NutriFit – Healthy Meal Delivery to the Conejo Valley
With some of the best hiking, biking and camping in California, Conejo Valley is always on the move. NutriFit is committed to keeping up with your lifestyle, whether you're mountain biking Los Robles Open Space or making the daily commute between Thousand Oaks and Westlake Village. Our meal plans are customized to your individual needs or the health of your entire family. Healthy meals and snacks can be delivered to your home, office or training facility, up to 3 times per week. Your schedule is important to us. We keep deliveries simple by dropping off our iced, NutriFit coolers every Monday, Wednesday and Friday between Midnight and 6am. Our deliveries are free when minimum orders are met and run all throughout Conejo Valley, up and down the 101! We can also adjust your plan with the pace of your life. You can ramp up while training for the Annual 10k or delay deliveries if you're taking off to Ojai for the week. With no contracts or need to meet consecutive days, our plans are as flexible as you need them to be. Let's get you started on the path to a healthier and longer life today!

Agoura Hills · Calabasas · Newbury Park · Oak Park · Thousand Oaks Westlake Village · Lake Sherwood